Christmas isn't over yet! Here's a little gift for everyone, hopefully you can find some use for this brand new texture pack.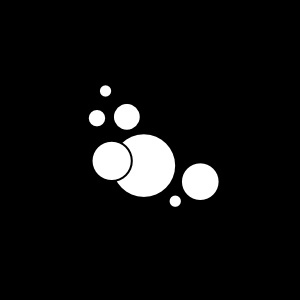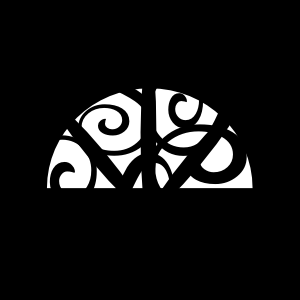 blow my bubbles away

textures are 300x300 | click for fullsized


rules
● credit
cool_spectrum or
classic_shades when sharing these textures.
● comments are always welcomed.
● feel free to edit the snot out of these, they're resources and meant to be used and abused. just don't re-share edited textures as your own work.